BOLTON ARENA, BOLTON 21ST & 22ND MARCH 2024 10AM-4PM

MORE EXHIBITORS TO BE ANNOUNCED...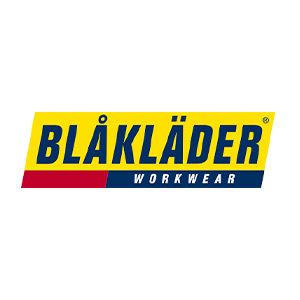 Blåkläder is a family-owned business that has been developing, manufacturing and selling workwear since 1959. It's become one of Europe's largest manufacturers of heavy-duty work garments, producing around 4,5 million garments a year at our own factories. Visit the stand to see the latest developments.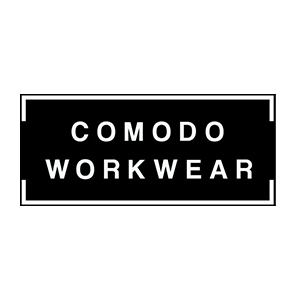 Comodo Workwear designs clothing that provides a comfortable and aesthetically pleasing fit and feel to construction workers. Designed by a tradesman for tradespeople, Comodo understands the uncomfortable positions all trades get in completing tasks, and its goal is to help solve those problems.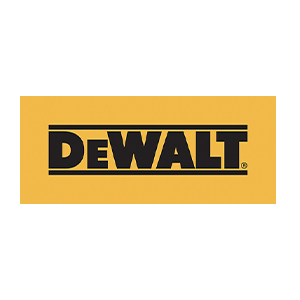 DEWALT is a market-leading manufacturer of premium power tools, accessories, anchors and fixings that provides a fully integrated system solution for various applications. Rely on DEWALT to get the job done, with a 3-year guarantee on the majority of power tools.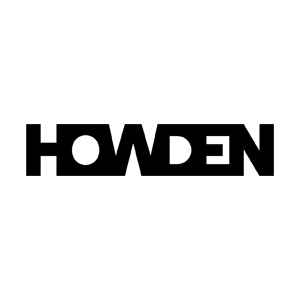 Howden is the new name for A-Plan. We do insurance differently. We do people-first insurance, understanding the specifics of your insurance needs and match them with the insurer that's best placed to provide that cover, at the right price. Personal, tailored, great value cover.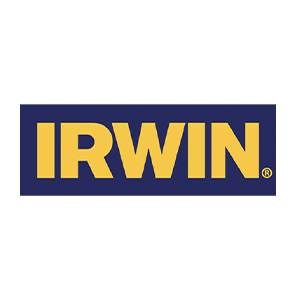 IRWIN TOOLS manufactures and distributes professional grade hand tools and power tool accessories worldwide for trade professionals who demand superior performance and durability on the job. IRWIN TOOLS' brand portfolio features user-preferred category leaders such as IRWIN®, Vise-Grip®, Quick-Grip® &, Marples®.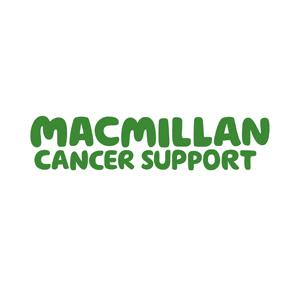 Don't miss your chance to win big whilst supporting four vital areas of Macmillan's work, helping even more people affected by cancer. Cancer is not going anywhere. And neither are we. Macmillan is needed now more than ever. Your support means we can continue to be there for people living with cancer.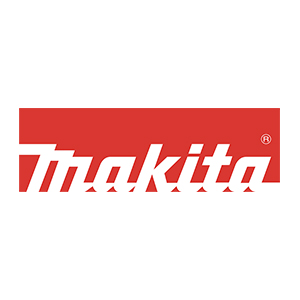 Makita, the foremost manufacturer of power tools in the world. With 100 years' experience, our products are lauded the world over for their performance and quality. From our safety solutions like AVT and dust extraction, through to our Lithium-Ion battery and charger technology, Makita is at the forefront of innovation.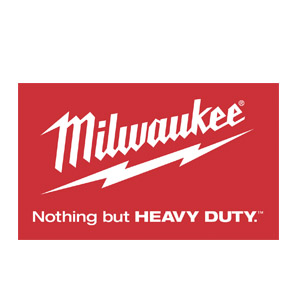 Milwaukee is one of the fastest growing tool brands in the market. At the stand, you will see a wide range of trade specific solutions. Whether it's through the world leading M12™ & M18™ systems, outdoor power equipment, jobsite lighting, PPE, time saving accessories or innovative hand tools and storage systems.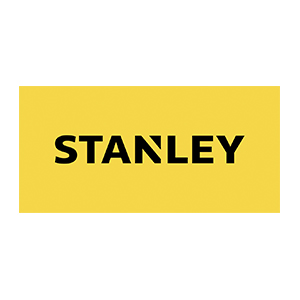 STANLEY® is a leading global manufacturer of hand tools, power tools and accessories, and a flagship brand of the Stanley Black & Decker Corporation. STANLEY® Tools works alongside real tradespeople every-day to make sure its tools for trade are designed to help you give your best to every job.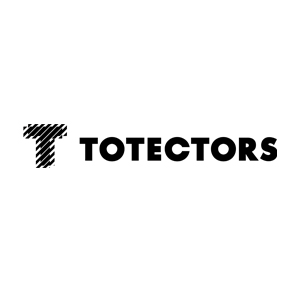 TOTECTORS has a rich heritage as a safety footwear brand and reigned supreme in the United Kingdom since 1944. Now TOTECTORS is back. Gone are the heavy, bulky, old-school styles, replaced with sleek, lightweight styles you'll be happy to keep on your feet at the end of the working day. Visit our stand to see the latest developments.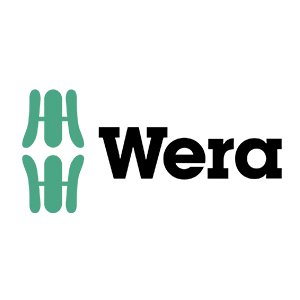 Wera is a leading global manufacturer of screw-driving tools, known worldwide for their innovation, functionality and unbeatable level of quality. Each product is designed to challenge existing standards and push boundaries, to ensure the user experience is easier, safer and full of joy!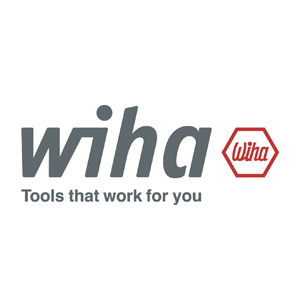 Wiha seeks to make daily life easier for users with a product assortment of innovative hand tool solutions geared towards user needs. This is why Wiha develops, designs and manufactures products that meet the strictest requirements for quality, functionality, durability and ergonomic design. Visit the stand to see the latest products available.
BOLTON ARENA
ARENA APPROACH
HORWICH
BOLTON
BL6 6LB
BY CAR
The arena is close to the M61 and is easily reached by car. Parking is FREE for 300 cars for up to 3 hours.
BY TRAIN
Horwich Parkway Station is the closest station to the arena.