YOUR FAVOURITE BRANDS IN ONE PLACE
SEE THE LATEST INNOVATIONS
COMPETITIONS AND GIVEAWAYS
SPEAK TO THE MANUFACTURERS
NETWORK AND MEET OTHER TRADES

Introducing our exclusive trade show competition... Crack The Code!
Launched in in 2022, Crack The Code has been extremely popular with Toolfair, ProBuilderLive and ElexShow visitors. We have had many lucky winners and the next one could be you! Keep an eye out for Crack The Code at a show near you.
Scan the QR code on our pop ups
Search the stands for hidden letters to Crack The Code
Submit your answers and keep your fingers crossed and you'll be in for the chance to win a prize bundle from some of your favourite brands
Pictured here is our first Crack The Code winner, Joel Charles.
London 2022– Joel Charles
Harrogate 2022– Karl Northern
Coventry 2022– Suzanna Blakeley-Monk
Surrey 2022– Anthony Smith
Bolton 2023– Daniel Best
London 2023– Kirsty Everett
Harrogate 2023– Samuel Harrison
Our next Crack The Code competition will be at Westpoint, Exeter on the 27th & 28th September 2023 including the following brands:
"If you come to the show, we as a business offer you an extra, 15% off our products, which I know a lot of the other manufacturers and suppliers do as well."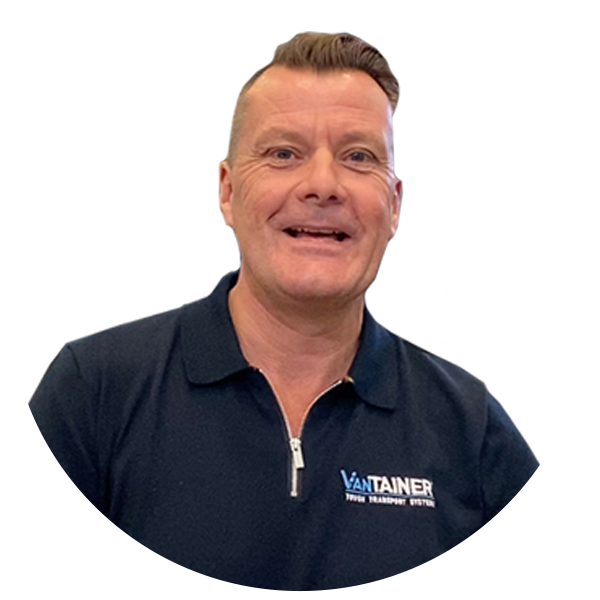 "All the suppliers are here... so you come to one venue, under one roof to get deals, information and it's a really good event to attend."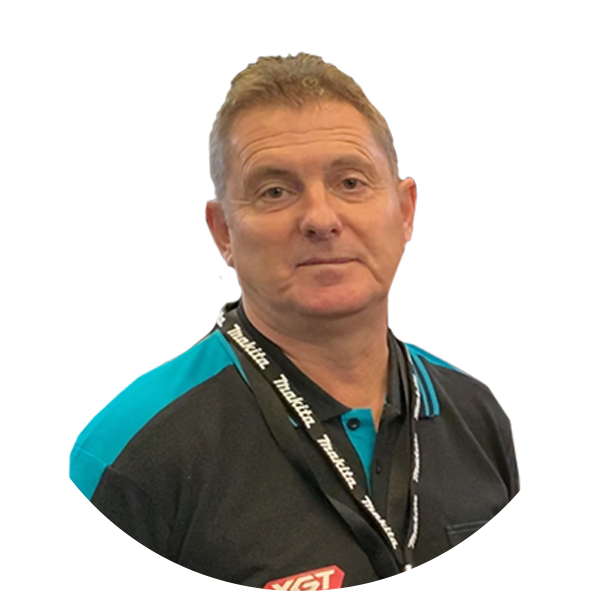 "The deals you can get here you can't get ANYWHERE else.
You've got all these manufacturers in one place. The experts on their products want to speak to you..."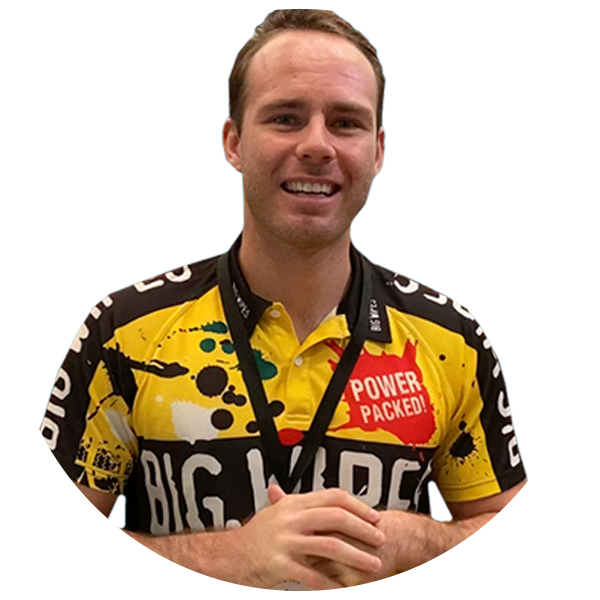 "You should come to Toolfair because Dewalt are doing show prices so you'll be able to get a really good deal."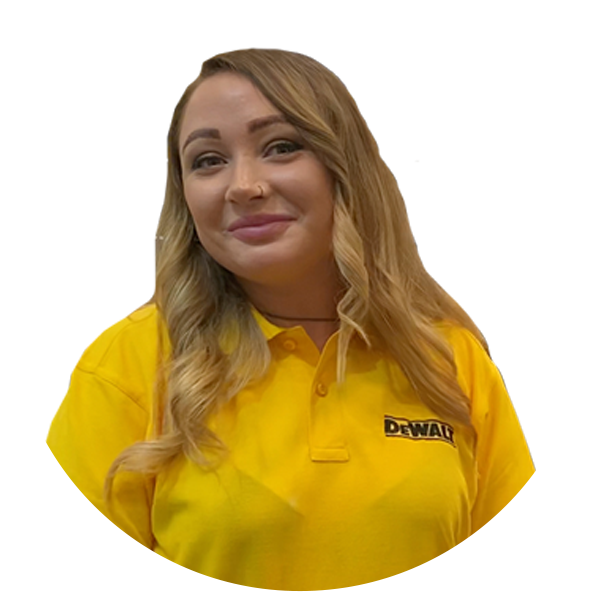 "See us in person, you've got all these great, amazing deals... You can try on all of our products and you can get it all for an amazing price."