CBS ARENA, COVENTRY | 14TH & 15TH SEPTEMBER 2023 | 10AM - 4PM
MORE EXHIBITORS TO BE ANNOUNCED...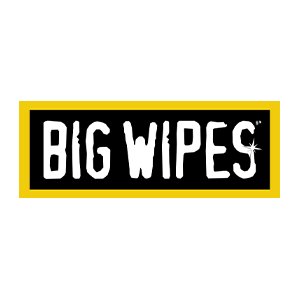 The market leading Big Wipes range with antiviral (EN14476) and antibacterial (EN1276) efficacy offers professional tradespeople an all-in-one cleaning and disinfecting solution for hands, tools and surfaces. Dermatologically tested and non-toxic, Big Wipes cleaning wipes also contains four great skin conditioners which all help to nourish and protect the skin.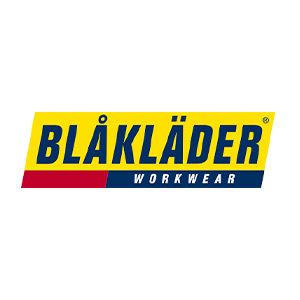 Blåkläder is a family-owned business that has been developing, manufacturing and selling workwear since 1959. It's become one of Europe's largest manufacturers of heavy-duty work garments, producing around 4,5 million garments a year at our own factories. Visit the stand to see the latest developments.
Whether you are a new trade looking to build your business or looking to fill a few gaps in your diary, Checkatrade will help you get local, relevant work. Visit the stand at the Coventry event to find out more.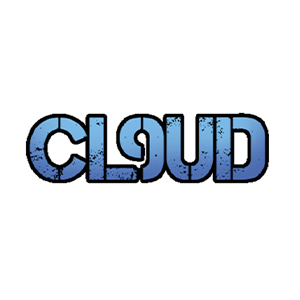 Cl9ud will be back at the Coventry event with a range of gadgets to make your working day easier. See the latest wireless in van chargers, hard wearing kevlar cables guaranteed unbreakable and 18w fast charging plugs and cables. Exclusive show offers will also be available.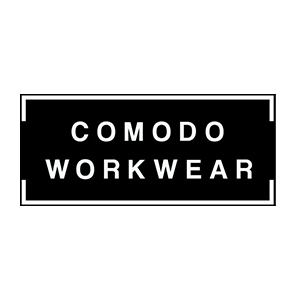 Comodo Workwear provides comfortable, functional and aesthetically-pleasing clothing for construction workers. With an excellent fit and feel, our workwear allows you to perform your best on site, all while maintaining a professional look.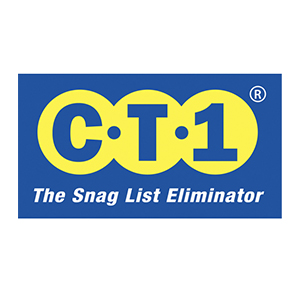 CT1 designs, develops, and distributes problem preventing products, including sealants, industrial bonding adhesives, glue remover and more. We at CT1 are a company who design, develop and distribute revolutionary problem preventing products for the construction and building repair market. Visit the team at the Coventry stand to find out more.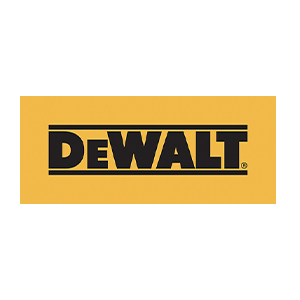 DEWALT is a market-leading manufacturer of premium power tools, accessories and anchors and fixings that provides a fully integrated system solution for various applications. Rely on DEWALT to get the job done, with a 3-year guarantee on every tool.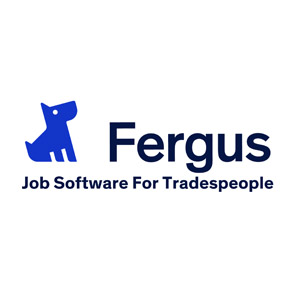 We're going to be showing off everything great Fergus has been up to this year, including helping electricians to build better businesses with the help of Fergus software and our brand new Fergus Go app.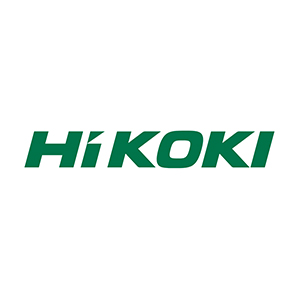 HiKOKI UK proudly supplies high performance power tools to professional trades people. Boasting a comprehensive range of corded and cordless power tools, alongside an extended 5 year warranty; the HiKOKI team have got you covered! Visit the stand to see the latest developments.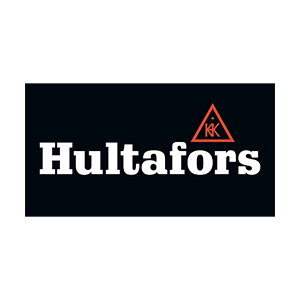 Hultafors develops innovative workwear, sustainable tools and forward-thinking solutions to give professional users the best of functionality, safety, protection and efficiency. Visit the stand at the Coventry event to see the latest products from across the brands.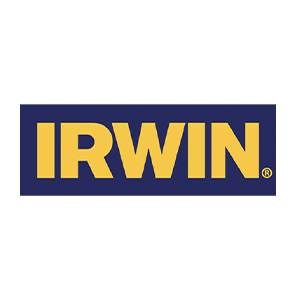 From product feedback and development to distribution and use in the field, IRWIN is dedicated to delivering quality tools that meet the stringent requirements of its toughest critics – professional tradespeople. Visit the stand to see the latest developments.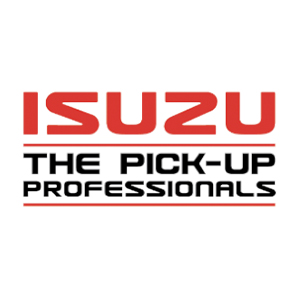 At Isuzu, we only make commercial vehicles. We focus on making our Isuzu D-Max range tough, strong and built to go the distance. As the pick-up professionals, we focus only on pick-ups and we aim to meet our customers' every individual need as this is all that we do.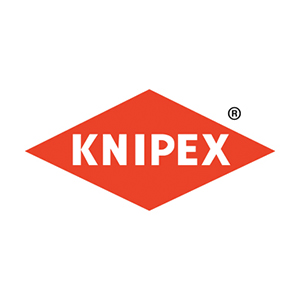 KNIPEX is one of the world's leading brand of pliers. Based in Wuppertal, Germany, KNIPEX is an independently owned family enterprise specialising in the manufacture of high-quality pliers. Visit the stand at the Coventry event to chat to the team and see the latest developments.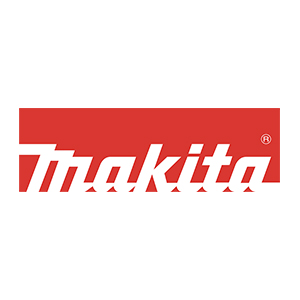 Makita, the foremost manufacturer of power tools in the world. With 100 years' experience, our products are lauded the world over for their performance and quality. From our safety solutions like AVT and dust extraction, through to our Lithium-Ion battery and charger technology, Makita is at the forefront of innovation.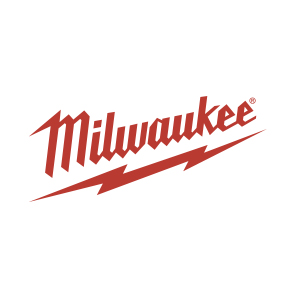 Milwaukee is one of the fastest growing power tool brands in the market. At the stand, you will see a wide range of trade specific solutions. Whether it is through the company's world leading M12™, M18™, its jobsite lighting, time saving accessories or innovative hand tools and storage systems.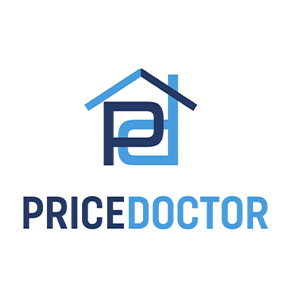 Easily and Accurately Price Building Work PRICE DOCTOR is an all-in-one solution for tradespeople and home owners alike, created to solve the age old problem of pricing up building work and DIY jobs.
REFINA specialise in premium quality tools for the professional tradesperson. the brand's core range includes a wide range of specialist trowels, floats, spatulas & rollers. Its specialist fleet power equipment range includes forced action mixers, diamond floor grinders and power sponge float machines.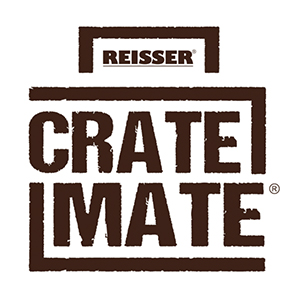 Reisser Crate Mate is a practical and adaptable system of cases and accessories that has been designed to deliver safe and professional storage, organisation and transport of a wide variety of items. The system can be expanded and customised to meet your individual requirements, without compromising on performance or quality.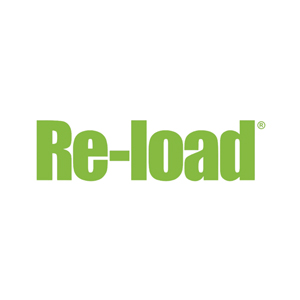 Looking for distributors! At Re-load Tools we manufacture an innovative range of power tool accessories. From invention to stacking the pallets, we handle everything until our products are shipped to you. Our tools are designed and developed by us and are leaders in their class both in terms of innovation and quality. Our latest innovations are focused on hole saws. Browse our range of quick-change arbors, circular saws, quick core-eject arbors and drill bits, two-up hole enlargement bosses and down-light particle catchers.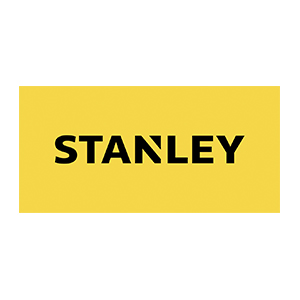 STANLEY® is a leading global manufacturer of hand tools, power tools and accessories, and a flagship brand of the Stanley Black & Decker Corporation. STANLEY® Tools works alongside real tradespeople every-day to make sure its tools for trade are designed to help you give your best to every job.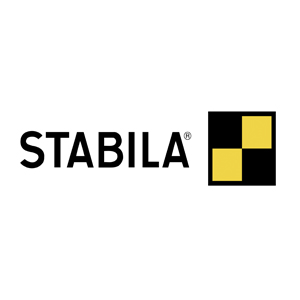 The Stabila name has been inextricably linked to the building industry for over 130 years. Thanks to its innovations and the high quality of its measurement equipment, Stabila is one of the most important manufacturers of folding rules, spirit levels and laser-assisted measuring tools in the world. Visit us (stand C60) to see the latest and chat to our team!
Unilite will be back at the Coventry event and showcasing all its latest products, including new head torches and work lights. These will be available at special show prices, so a great time to grab a bargain! Make sure you pop over to the stand!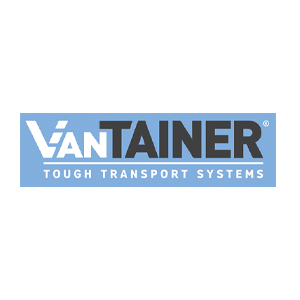 The Vantainer van racking system offers the ideal solution to transport tools and equipment safely, quickly and in an organised system. This is accomplished through a unique patented case system which enables all systainer® cases to be stacked and linked together. Manufactured in Germany by Tanos, the systainer® cases are renowned the world over for their functionality.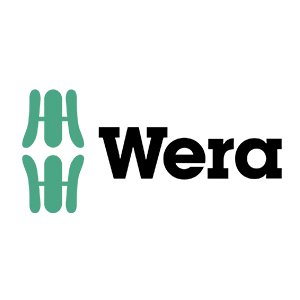 Wera is a leading global manufacturer of screw-driving tools, known worldwide for their innovation, functionality and unbeatable level of quality. Each product is designed to challenge existing standards and push boundaries, to ensure the user experience is easier, safer and full of joy!
COVENTRY BUILDING SOCIETY ARENA
PHOENIX WAY
FOLESHILL
COVENTRY
CV6 6GE
BY CAR
The arena is close to the M6 and is easily reached by car. Parking is FREE.
BY TRAIN
Coventry railway station is the closest station to the arena, in the City Centre, approximately 6 miles away.