CBS ARENA, COVENTRY | 14TH & 15TH SEPTEMBER 2022
MORE EXHIBITORS TO BE ANNOUNCED...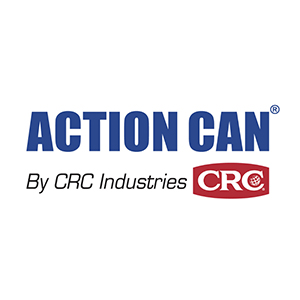 Introducing the extended TwinSpray range, 6 new products join the best-selling multi-purpose lubricant AC-90 with the fixed-in-straw, including: TF-90: Fast Drying Cleaning Solvent SL-90: Lubricating Oil + PTFE CT-90: Cutting & Tapping Fluid SP-90: Silicone Lubricant Spray RP-90: Rapid Penetrating Oil DRY PTFE: Lubricant & Release Agent.
As a broker, A-Plan provides an advised and tailored service with high standards of personal care to its clients, ensuring policies closely match their needs. With over 100 branches across the country, they provide a local service, in branch or over the 'phone.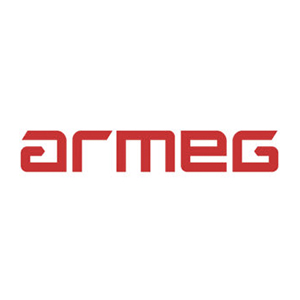 Armeg designs and manufactures quality power tool drilling accessories for professionals. Home to unrivalled expertise, Armeg is synonymous with smart design, enduring quality and performance you can trust. Visit the stand to see its new Roofing Bolt Driver which has been designed to make driving roofing bolts easier and help prevent camming out.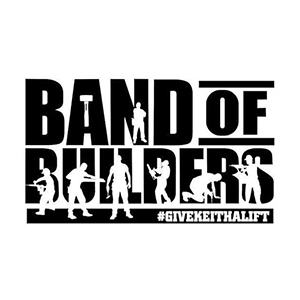 Band of Builders is a registered Charity (1182283) that aims to help members of the construction industry when times get tough, whether that's through hands-on projects, advice and support, or just the sense of community that has grown through the simple act of wearing a BoB t-shirt or hoodie. It's a movement united by a desire to help one another and do someone else a good turn, whether they're a friend, colleague or someone on the other side of the country.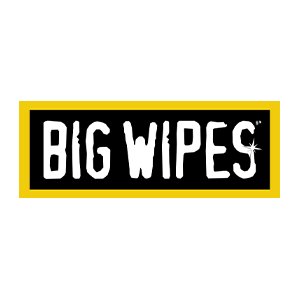 The market leading Big Wipes range with antiviral (EN14476) and antibacterial (EN1276) efficacy offers professional tradespeople an all-in-one cleaning and disinfecting solution for hands, tools and surfaces. Dermatologically tested and non-toxic, Big Wipes cleaning wipes also contains four great skin conditioners which all help to nourish and protect the skin.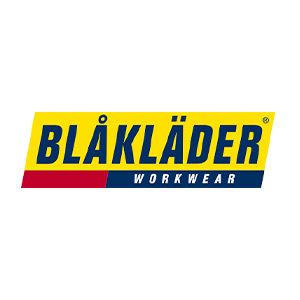 Blåkläder is a family-owned business that has been developing, manufacturing and selling workwear since 1959. It's become one of Europe's largest manufacturers of heavy-duty work garments, producing around 4,5 million garments a year at our own factories. Visit the stand to see the latest developments.
The one stop shop for a full van conversion. From vehicle graphics through to self-fit, fully customisable van racking solutions, bott has you covered. A specialist team is on hand around the clock to support with the conversion of your van. Visit the stand for a chance to win a surprise bundle with our Systainer themed competition.
Checkatrade receives over 3 million monthly searches from homeowners looking for a reliable tradesperson. Whether you are looking to build your business, generate more work or simply become a recommended, vetted and monitored member to give your customers peace of mind, Checkatrade is the right membership for you.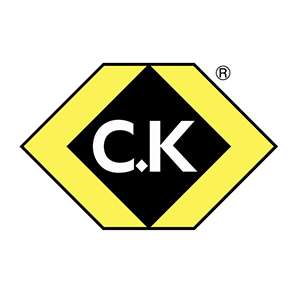 C.K Tools has been at the forefront of hand tool manufacturing for many years, producing innovative, high quality tools, designed to satisfy the most demanding needs of trade professionals. C.K's wide range of products are all engineered to offer great performance, durability, accuracy and strength to achieve the best results. Visit the stand to see the latest developments and pick up a show deal.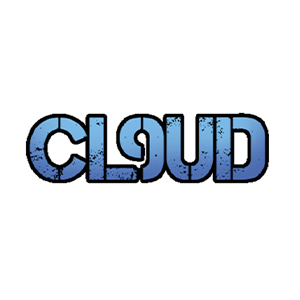 Cl9ud is back at the Coventry event with a range of gadgets to make your working day easier. See the latest wireless in van chargers, hard wearing kevlar cables guaranteed unbreakable and 18w fast charging plugs and cables. Exclusive show offers will also be available.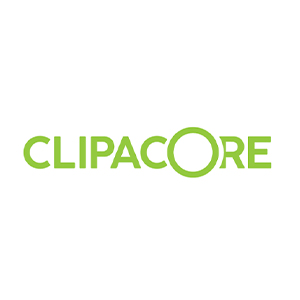 Clipacore delivers a range of quick release solutions for the 21st century trade professional for diamond core drilling applications. Designed and proudly manufactured in Great Britain, we urge all visitors to experience our demo station and all products within our range can be purchased on the day or delivered to your door for convenience.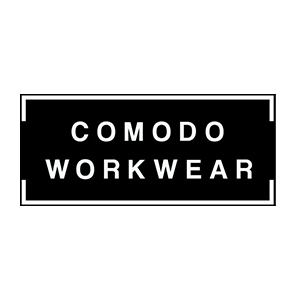 Comodo Workwear designs clothing that provides a comfortable and aesthetically pleasing fit and feel to construction workers. Designed by a tradesman for tradespeople, Comodo understands the uncomfortable positions all trades get in completing tasks, and its goal is to help solve those problems.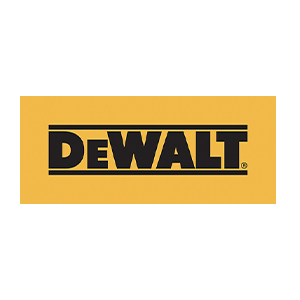 DEWALT is a market-leading manufacturer of premium power tools, accessories and anchors and fixings that provides a fully integrated system solution for various applications. Rely on DEWALT to get the job done, with a 3-year guarantee on every tool.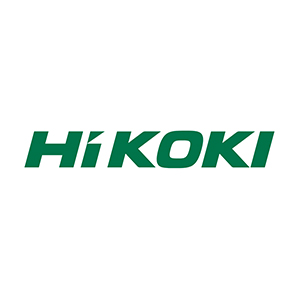 HiKOKI UK proudly supplies high performance power tools to professional trades people. Boasting a comprehensive range of corded and cordless power tools, alongside an extended 5 year warranty; the HiKOKI team have got you covered!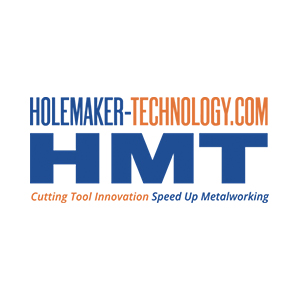 Holemaker Technology tooling makes it easy to create and modify holes in metal. Combining the pioneering, impact rated and patented VersaDrive system with the latest cordless power tools has created a revolutionary level of drilling speed and performance. HMT Magnetic drilling machines are UK-built in Sheffield to the highest standard.
Hultafors develops innovative workwear, sustainable tools and forward- thinking solutions to give professional users the best of functionality, safety, protection and efficiency. Visit the stand to see the latest products.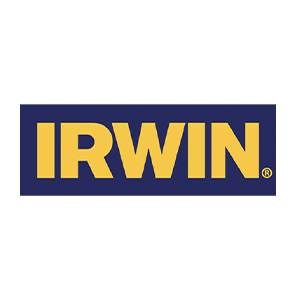 From product feedback and development to distribution and use in the field, IRWIN is dedicated to delivering quality tools that meet the stringent requirements of its toughest critics – professional tradespeople. Visit the stand to see the latest developments.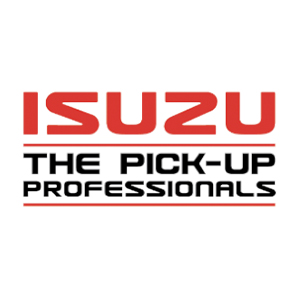 The Isuzu D-Max is setting standards high in the pick-up truck world. Awarded the maximum five-star safety rating awarded Max in the tough new Euro NCAP test. The Isuzu D-Max ticks all the boxes for its impressive capability, durability and reliability, to become the smartest, strongest and safest Isuzu D-Max of all time.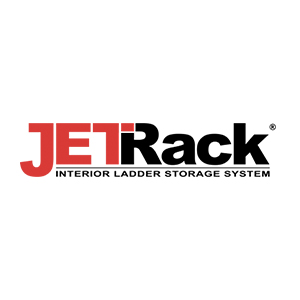 Stow your ladders simply, safely and securely with the JET Rack Interior Ladder Storage System. JET Rack slides in and out in seconds, saving time and space in your van. Visit the stand at Coventry to learn more about the JET Rack and grab a show exclusive deal.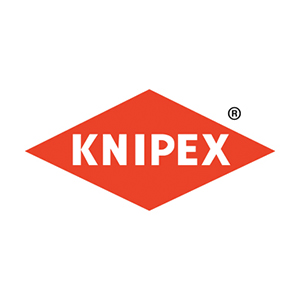 KNIPEX is one of the world's leading brand of pliers. Based in Wuppertal, Germany, KNIPEX is an independently owned family enterprise specialising in the manufacture of high-quality pliers. Visit the stand to chat to the team and see the latest developments.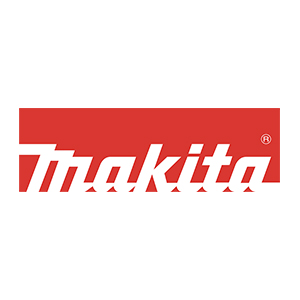 All the power you will need from the 80v Max (40v Max x2) 355 mm (14") XGT Power Cutter with brushless motor technology. The CE001G features both anti-restart & lock-off functions, electric brake, and Makita's 'Active Feedback Sensing Technology' (AFT) to protect the operator and the machine.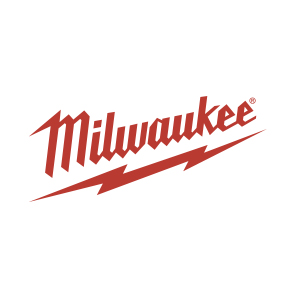 Milwaukee is one of the fastest growing power tool brands in the market. At the stand, you will see a wide range of trade specific solutions. Whether it is through the company's world leading M12™, M18™, its jobsite lighting, time saving accessories or innovative hand tools and storage systems.
Packexe provides secure, leak proof protection with a certified low slip surface. Each product has a carefully crafted adhesive to ensure they can stay in place for up to six weeks and removed without fear of leaving sticky residue. Once removed, they are fully recyclable.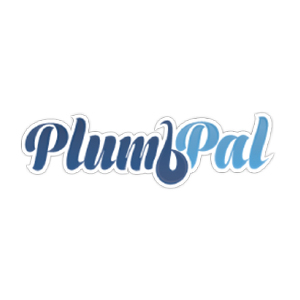 PlumbPal Products are for plumbers and run by plumbers. The company has a creative and innovative portfolio of tools and essentials for the plumbing and building services world, which are welcomed amongst the industry. Inventions by Plumbers, Run by Plumbers and sold to Plumbers, National Merchants and Independent Merchants.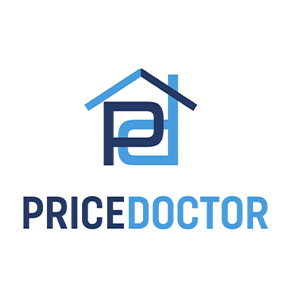 Price Doctor is an online application to price enquiries and then create accurate quotes. Send professional looking quotes or estimates in minutes, allowing you to win more work for even less time and effort. Everything you need to manage enquiries right through to successful invoices all in one place.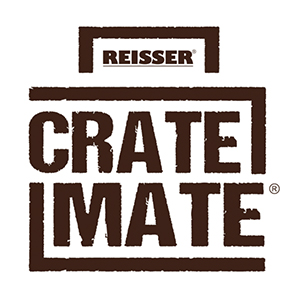 Reisser Crate Mate is a practical and adaptable system of cases and accessories that has been designed to deliver safe and professional storage, organisation and transport of a huge variety of items. The system can be expanded and customised to meet your individual requirements, without compromising on performance or quality.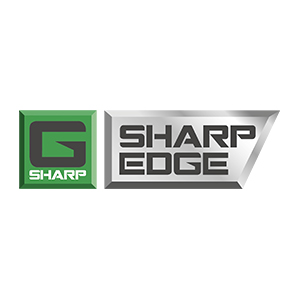 Invented, designed and made in Great Britain, the Sharp Edge from G-Sharp Tools is a special sharpening system that allows the user to safely sharpen any square edge chisel or plane, easily. Designed to hone your chisels so you can hone your woodworking skills! Visit the stand for a demonstration.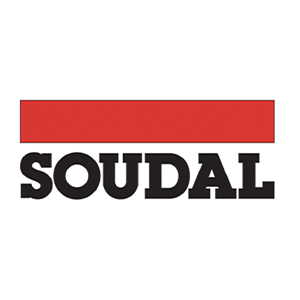 The Soudal Group is one of the largest independent European manufacturer of sealants, adhesives and polyurethane foams for professional and private end users. A strong focus on quality and product performance has resulted in a highly innovative range of sealants, adhesives, fillers, building chemicals, cleaners, lubricants and ancillary products.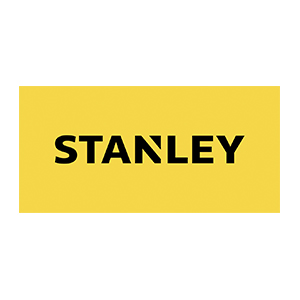 STANLEY® is a leading global manufacturer of hand tools, power tools and accessories, and a flagship brand of the Stanley Black & Decker Corporation. STANLEY® Tools works alongside real tradespeople every-day to make sure its tools for trade are designed to help you give your best to every job.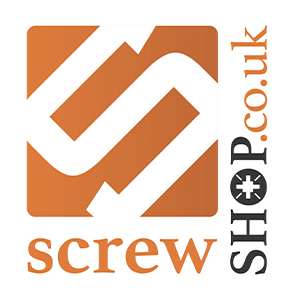 With over 35 years' experience Screwshop evolved from its sister company, NE Fasteners specialising in screws, bolts and fixings for the DIY market. With its online shop, it also offers builders metalwork, ironmongery, silicones, sealants and specialise in kitting and coating.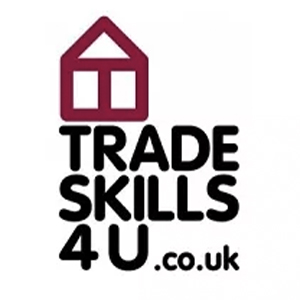 Trade Skills 4U are the UK's leading specialist electrical training company. Visit the stand at the Coventry event and find out how we can help you achieve your goals whether you want to specialise in a new skills such as EV charging point installation or simply retrain as an electrician.
Calling all tradespeople! Unilite is back at Coventry Toolfair 2022! This is your best opportunity to get hands on with the entire Unilite range. Visit the stand and check out the ultra-bright 5250 lumen lantern, or some of its latest gadgets, including the new 8M tape measure.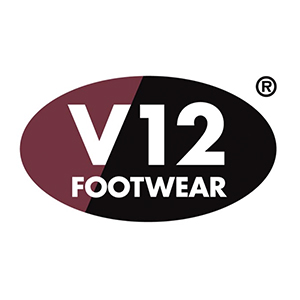 V12 are safety footwear specialists who have developed a range of workwear boots offering unbeatable protection, comfort and durability. Wearers rely on V12 boots because many work in extremely challenging and unpredictable environments, which is why V12 use rigorous research and testing to ensure top-level safety boot performance without compromise.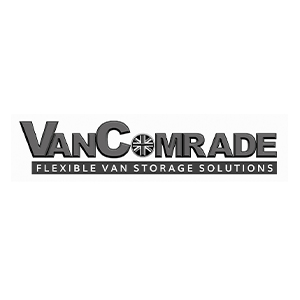 Van Comrade is a new van storage product, that when mounted onto ANY flat surface, allows for easy storage of tools and equipment. As well as the main benefit of freeing up valuable floor space, Van Comrade also helps keep all your tools and accessories organised.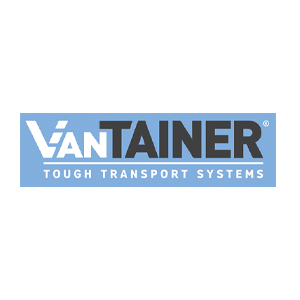 The Vantainer van racking system offers the ideal solution to transport tools and equipment safely, quickly and in an organised system. This is accomplished through a unique patented case system which enables all systainer® cases to be stacked and linked together. Manufactured in Germany by Tanos, the systainer® cases are renowned the world over for their functionality.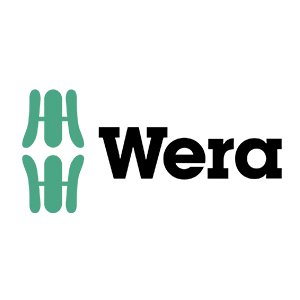 Wera is a leading global manufacturer of screw-driving tools, known worldwide for their innovation, functionality and unbeatable level of quality. Each product is designed to challenge existing standards and push boundaries, to ensure the user experience is easier, safer and full of joy!
Wootton Taylor Accountants and Insurance Brokers supports you to run a successful business! We provide: Accountancy, Bookkeeping, VAT returns, Construction Industry Scheme, Corporation Personal Tax and Financial Management Information. Some of the Insurances we provide: Public, Products and Employers liability, Professional Indemnity, Motor fleet, Tools and Plant, Buildings, Contract works.
COVENTRY BUILDING SOCIETY ARENA
PHOENIX WAY
FOLESHILL
COVENTRY
CV6 6GE
BY CAR
The arena is close to the M6 and is easily reached by car. Parking is FREE.
BY TRAIN
Coventry railway station is the closest station to the arena, in the City Centre, approximately 6 miles away.