YEC, HARROGATE | 27TH & 28TH APRIL 2O23 | 10AM - 4PM
MORE EXHIBITORS TO BE ANNOUNCED...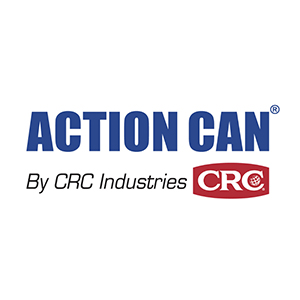 Action Can manufacture a range of 60 industrial products including industrial aerosols and lubricants in convenient aerosol form. The range covers all popular products for the engineering market, including AC-90 Multipurpose Lubricant. Visit the stand at the Harrogate to see the range showcased.
As a broker, A-Plan provides an advised and tailored service with high standards of personal care to its clients, ensuring policies closely match their needs. With over 100 branches across the country, A-Plan provides a local service, in branch or over the 'phone.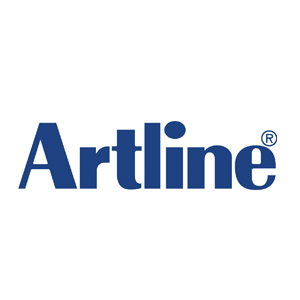 Shachihata Europe Ltd (SHEU) is a subsidiary of Shachihata Inc. which first started producing stamps under the brand name Xstamper in 1925 and later went on to produce pens under the brand name Artline. ​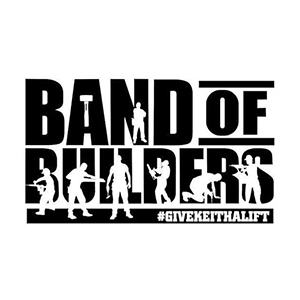 Band of Builders was born in 2016 when our founder took to social media to ask for help renovating the home of close friend and colleague Keith Ellick who had been diagnosed with terminal cancer. The incredible response from tradespeople across the UK saw the project completed and demonstrated what can be achieved when the industry stands together. From there, Band of Builders was formed and continues to complete further projects across the UK with the value of TogetherStronger at its core.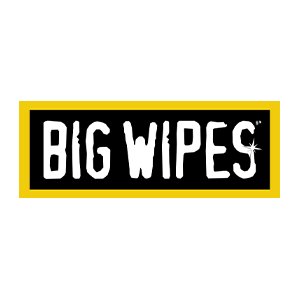 The market leading Big Wipes range with antiviral (EN14476) and antibacterial (EN1276) efficacy offers professional tradespeople an all-in-one cleaning and disinfecting solution for hands, tools and surfaces. Dermatologically tested and non-toxic, Big Wipes cleaning wipes also contains four great skin conditioners which all help to nourish and protect the skin.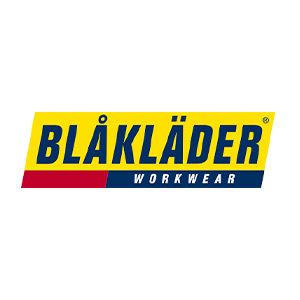 Blåkläder is a family-owned business that has been developing, manufacturing and selling workwear since 1959. It's become one of Europe's largest manufacturers of heavy-duty work garments, producing around 4,5 million garments a year at our own factories. Visit the stand to see the latest developments.
Our ambition to invent for life has been at the core of our business since day one. For 125 years Bosch UK and Ireland has embraced this ambition, to build a business that has harnessed the power of technology to shape society and transform lives. Join us in exploring our journey of ambition, inventiveness and progress that has, and will continue to, shape the next 125 years and beyond.
Checkatrade is the UK's No.1 trade directory. If you're a new trade looking to build your business or just need to fill a few gaps in your diary, Checkatrade will help you get a steady flow of leads. Build your reputation with Checkatrade and become a trade customers can trust. Did you know 8 out of 10 people would choose a trade endorsed by Checkatrade over one that isn't? * Don't miss out! *Deep blue thinking survey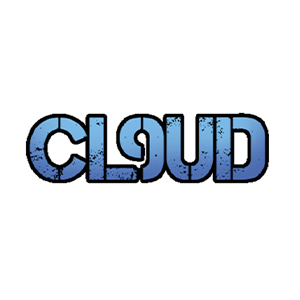 Cl9ud is back at the Harrogate event with a range of gadgets to make your working day easier. See the latest wireless in van chargers, hard wearing kevlar cables guaranteed unbreakable and 18w fast charging plugs and cables. Exclusive show offers will also be available.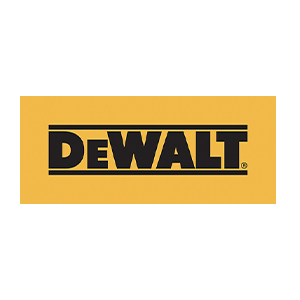 DEWALT is a market-leading manufacturer of premium power tools, accessories and anchors and fixings that provides a fully integrated system solution for various applications. Rely on DEWALT to get the job done, with a 3-year guarantee on every tool.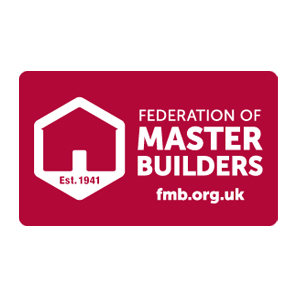 The Federation of Master Builders (FMB) supports small and medium-sized quality builders to grow and manage their business, winning more of the work they want. FMB members save time and money with unlimited access to business advice helplines, discounted supplier deals, contract templates, H&S software, and much more. Visit our stand to find out how we can help your business to succeed.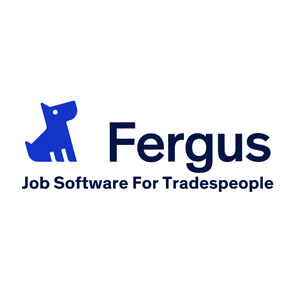 We're going to be showing off everything great Fergus has been up to this year, including helping electricians to build better businesses with the help of Fergus software and our brand new Fergus Go app.
Tembé DIY & Building Products Ltd. is a Doncaster based distributor of high quality products for the trade. Dealing with thousands of retail outlets across the UK we have established our two brands Hippo & Filltite over the past 20 years. We're now proudly leading the way for a more eco-friendly building & decorating sector, the main aim being to reduce amount of waste plastic going to landfill.
GTEC is the UK's leading renewables training provider, with approved locations nationwide. Qualifications on offer include heat pumps (ground & air source), solar photovoltaics, battery storage, electric vehicle charging point installation, biomass, solar thermal and peripheral courses, such as low temperature heating & hot water system design.
Tembé DIY & Building Products Ltd. is a Doncaster based distributor of high quality products for the trade. Dealing with thousands of retail outlets across the UK we have established our two brands Hippo & Filltite over the past 20 years. We're now proudly leading the way for a more eco-friendly building & decorating sector, the main aim being to reduce amount of waste plastic going to landfill.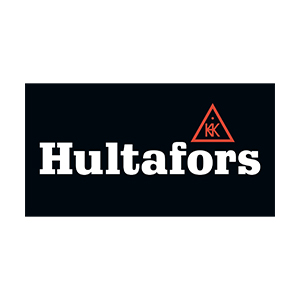 Hultafors develops innovative workwear, sustainable tools and forward-thinking solutions to give professional users the best of functionality, safety, protection and efficiency. Visit the stand to see the latest products from CLC Work Gear, Scangrip, Solid Gear and Hellberg.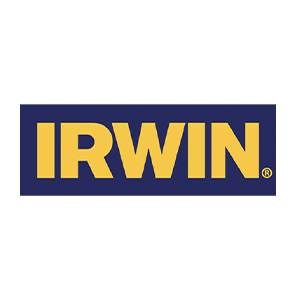 From product feedback and development to distribution and use in the field, IRWIN is dedicated to delivering quality tools that meet the stringent requirements of its toughest critics – professional tradespeople. Visit the stand to see the latest developments.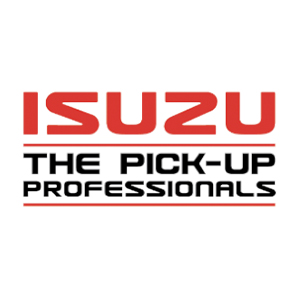 At Isuzu, we only make commercial vehicles. We focus on making our Isuzu D-Max range tough, strong and built to go the distance. As the pick-up professionals, we focus only on pick-ups and we aim to meet our customers' every individual need as this is all that we do.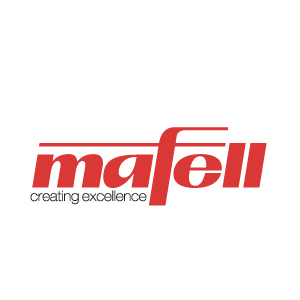 Mafell will be exhibiting their range of German made professional power tools on stand B34 See for yourself the MT55cc plunge saw with unique scoring function for splinter free cuts, or the revolutionary P1cc jigsaw with 9 world patents for producing accurate 90 degree cuts. Come and try out the powerful A12 drill driver with 45Nm of torque. Special show offers will be available on the day.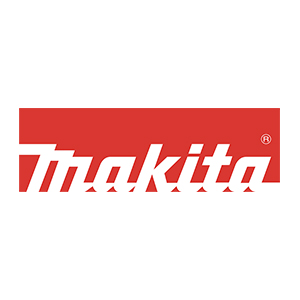 Makita will be showcasing a range of products at the Harrogate event, including the brand's 80v Max (40v Max x2) 355mm (14") XGT Power Cutter with brushless motor technology, which provides all the power you will need. The CE001G features both anti-restart & lock-off functions, electric brake, and Makita's 'Active Feedback Sensing Technology' (AFT) to protect the operator and the machine.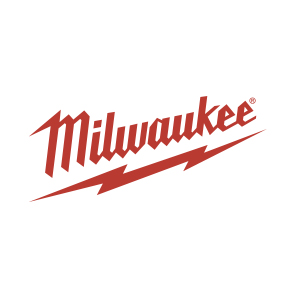 Milwaukee is one of the fastest growing power tool brands in the market. At the stand, you will see a wide range of trade specific solutions. Whether it is through the company's world leading M12™, M18™, its jobsite lighting, time saving accessories or innovative hand tools and storage systems.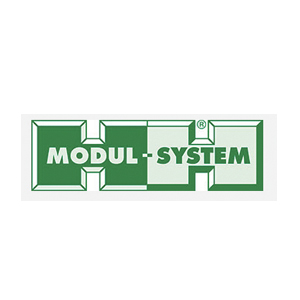 Modul-System – One of the world's leading manufacturers of van racking systems, vehicle equipment & conversion specialists with a network of approved installation partners located throughout the UK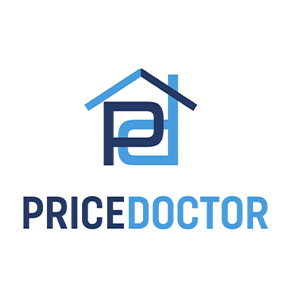 PRICE DOCTOR is an all-in-one solution for tradespeople and home owners alike, created to solve the age old problem of pricing up building work and DIY jobs.
REFINA is a leading manufacturer of premium plastering tools, tiling tools, and equipment for a wide range of global applications. We specialise in rust-free, durable stainless-steel trowels - from Finatex premium laying-on trowels to Superflex and Plaziflex skimming trowels. With a vast catalogue of hand tools, we serve many professional trades, such as plastering, rendering, flooring, and more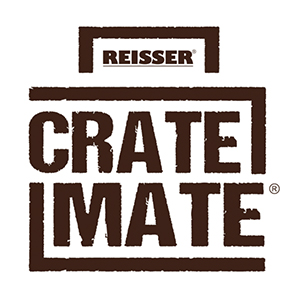 Reisser Crate Mate is a practical and adaptable system of cases and accessories that has been designed to deliver safe and professional storage, organisation and transport of a wide variety of items. The system can be expanded and customised to meet your individual requirements, without compromising on performance or quality.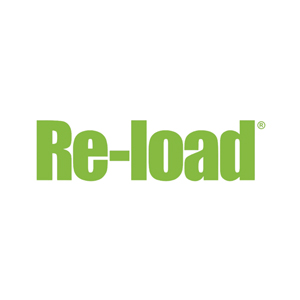 Looking for distributors! At Re-load Tools we manufacture an innovative range of power tool accessories. From invention to stacking the pallets, we handle everything until our products are shipped to you. Our tools are designed and developed by us and are leaders in their class both in terms of innovation and quality. Our latest innovations are focused on hole saws. Browse our range of quick-change arbors, circular saws, quick core-eject arbors and drill bits, two-up hole enlargement bosses and down-light particle catchers.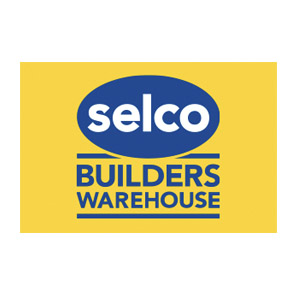 Selco. It's where the trade go. So come and see us stand D38! Sign up for a FREE Trade Card today for your chance to WIN a DeWalt 18v brushless combi drill with battery! And don't miss your chance to test your darting skills against former World Champion and Sky Sports pundit Mark Webster.
ShoulderSink is a time saving handhygiene solution for professionals on the move. It's the only solution where you have everything in one. It is compact, simple and convenient to use – and it is easy to bring along to where it is needed. Visit the stand for a demonstration.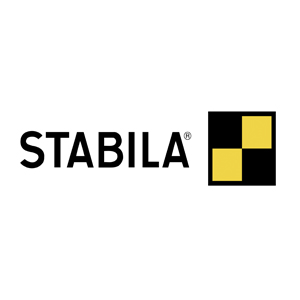 The Stabila name has been inextricably linked to the building industry for over 130 years. Thanks to its innovations and the high quality of its measurement equipment, Stabila is one of the most important manufacturers of folding rules, spirit levels and laser-assisted measuring tools in the world. Visit us (stand C60) to see the latest and chat to our team!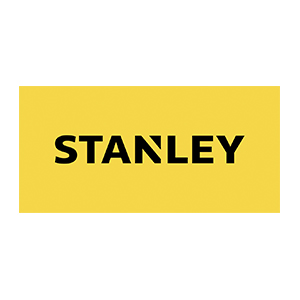 STANLEY® is a leading global manufacturer of hand tools, power tools and accessories, and a flagship brand of the Stanley Black & Decker Corporation. STANLEY® Tools works alongside real tradespeople every-day to make sure its tools for trade are designed to help you give your best to every job.
Tembé DIY & Building Products is a Doncaster based distributor of high quality products for the trade. Dealing with thousands of retail outlets across the UK we have established our two brands Hippo & Filltite over the past 20 years. We're now proudly leading the way for a more eco-friendly building & decorating sector, the main aim being to reduce amount of waste plastic going to landfill.
Quality and innovation is at the heart of everything we do here at Tite-Fix. Our wide range of premium screws and fixings have been developed to provide our customers with solutions for everyday application problems - saving time and money. Whether it's decking, MDF, exterior applications, trunking or anything else, the Tite-Range has a screw for the job.
Unilite are showcasing their latest products, including the new NL-350R Neck Light and SLR-1450 Work Light. Everything will be available at special show prices, so a great time to grab a bargain. With an ever-expanding portfolio, there has never been a better time to view what they have on offer.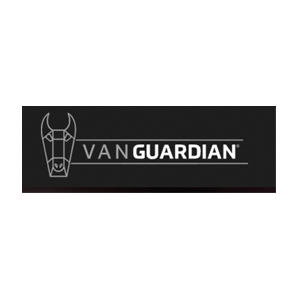 VanGuardian do Vehicle Protection. A little differently from anyone else - and it's what sets us apart from ALL the rest and our goal is clear - to keep thieving hands off your Van. With a powerful audible alarm that activates on contact BEFORE damage is done. If thieves can't touch it without drawing attention to their criminal activity then they can't damage it, and they don't have the time to break in it. And this action not only PROTECTS your van, it SAFEGUARDS your Tools and Equipment inside too! And that's a win win!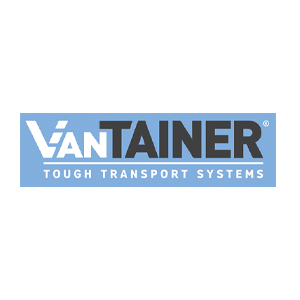 The Vantainer van racking system offers the ideal solution to transport tools and equipment safely, quickly and in an organised system. This is accomplished through a unique patented case system which enables all systainer® cases to be stacked and linked together. Manufactured in Germany by Tanos, the systainer® cases are renowned the world over for their functionality.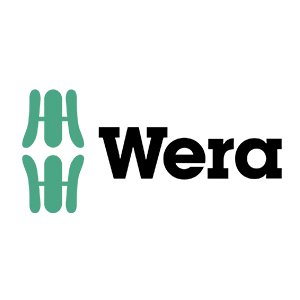 Wera is a leading global manufacturer of screw-driving tools, known worldwide for their innovation, functionality and unbeatable level of quality. Each product is designed to challenge existing standards and push boundaries, to ensure the user experience is easier, safer and full of joy!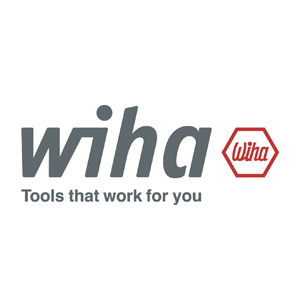 Wiha seeks to make daily life easier for users with a product assortment of innovative hand tool solutions geared towards user needs. This is why Wiha develops, designs and manufactures products that meet the strictest requirements for quality, functionality, durability and ergonomic design. Visit the stand to see the latest products available.
YORKSHIRE EVENT CENTRE
GREAT YORKSHIRE SHOW GROUND
HARROGATE
NORTH YORKSHIRE
HG2 8NZ
BY CAR
The arena is close to the A1(M) and is easily reached by car. Parking is FREE.
BY TRAIN
Harrogate Station and Hornbeam Park Station are closest to the arena.