ALEXANDRA PALACE, LONDON | 30TH & 31ST MARCH 2023 | 10AM - 4PM
MORE EXHIBITORS TO BE ANNOUNCED...
As a broker, A-Plan provides an advised and tailored service with high standards of personal care to its clients, ensuring policies closely match their needs. With over 100 branches across the country, A-Plan provides a local service, in branch or over the 'phone.
BIG Boots UK is the leading online retailer of Steel Blue safety boots. We are a family-run business that specialises in bringing quality Australian brands of safety footwear and workwear to the UK market. S3 (and tradesmen/women) rated, Steel Blue work boots come with a 6-month warranty and a 30-day comfort guarantee.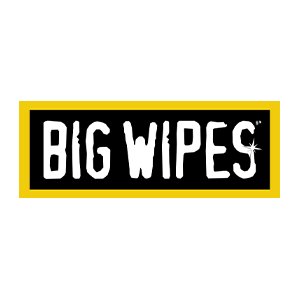 The market leading Big Wipes range with antiviral (EN14476) and antibacterial (EN1276) efficacy offers professional tradespeople an all-in-one cleaning and disinfecting solution for hands, tools and surfaces. Dermatologically tested and non-toxic, Big Wipes cleaning wipes also contains four great skin conditioners which all help to nourish and protect the skin.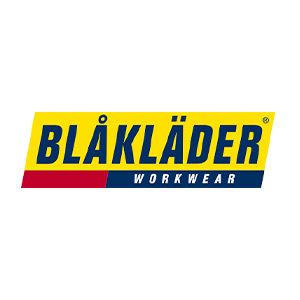 Blåkläder is a family-owned business that has been developing, manufacturing and selling workwear since 1959. It's become one of Europe's largest manufacturers of heavy-duty work garments, producing around 4,5 million garments a year at our own factories. Visit the stand to see the latest developments.
Whether you are a new trade looking to build your business or looking to fill a few gaps in your diary, Checkatrade will help you get local, relevant work. Control the amount of jobs you receive by with our flexible membership types, allowing you to flex up and down to suit your business needs. Build your reputation and become a trade customers can trust.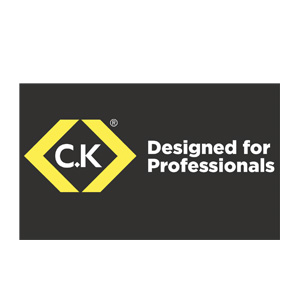 C.K Tools produces innovative, high quality tools, designed to satisfy the most demanding needs of trade professionals. C.K's wide range of products are all engineered to offer great performance, durability, accuracy and strength to achieve the best results. Visit the stand at the London event to see the latest developments.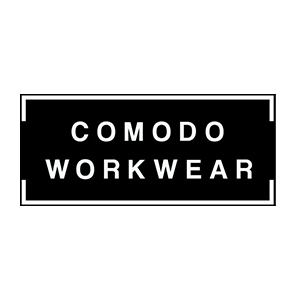 Comodo Workwear provides comfortable, functional and aesthetically-pleasing clothing for construction workers. With an excellent fit and feel, our workwear allows you to perform your best on site, all while maintaining a professional look.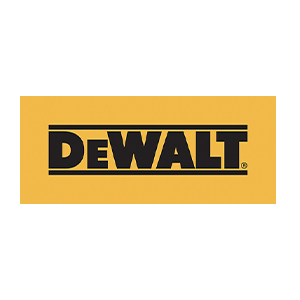 DEWALT is a market-leading manufacturer of premium power tools, accessories and anchors and fixings that provides a fully integrated system solution for various applications. Rely on DEWALT to get the job done, with a 3-year guarantee on every tool.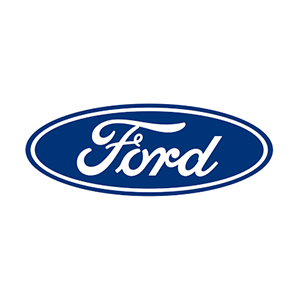 Visitors to the Ford stand can learn how to plug in and charge, measure the benefits of living with an electrified vehicle and find out what model is best suited to their personal or business needs. They can also find out all there is to know about the science of electrification technology and how to reduce CO2 emissions and motoring running costs. Experts will be on hand to answer questions.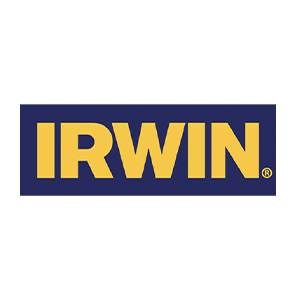 From product feedback and development to distribution and use in the field, IRWIN is dedicated to delivering quality tools that meet the stringent requirements of its toughest critics – professional tradespeople. Visit the stand to see the latest developments.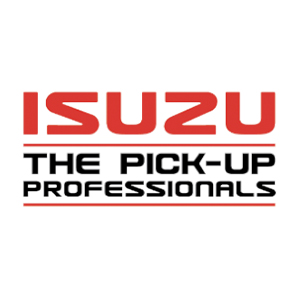 At Isuzu, we only make commercial vehicles. We focus on making our Isuzu D-Max range tough, strong and built to go the distance. As the pick-up professionals, we focus only on pick-ups and we aim to meet our customers' every individual need as this is all that we do.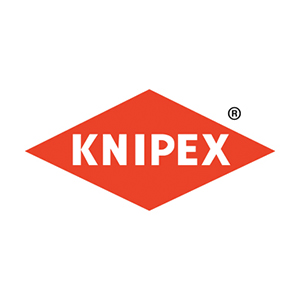 KNIPEX is one of the world's leading brand of pliers. Based in Wuppertal, Germany, KNIPEX is an independently owned family enterprise specialising in the manufacture of high-quality pliers. Visit the stand to chat to the team and see the latest developments.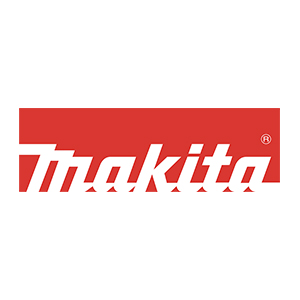 Makita, the foremost manufacturer of power tools in the world. With 100 years' experience, our products are lauded the world over for their performance and quality. From our safety solutions like AVT and dust extraction, through to our Lithium-Ion battery and charger technology, Makita is at the forefront of innovation.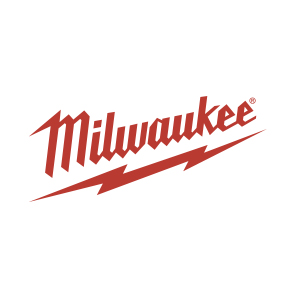 Milwaukee is one of the fastest growing power tool brands in the market. At the stand, you will see a wide range of trade specific solutions. Whether it is through the company's world leading M12™, M18™, its jobsite lighting, time saving accessories or innovative hand tools and storage systems.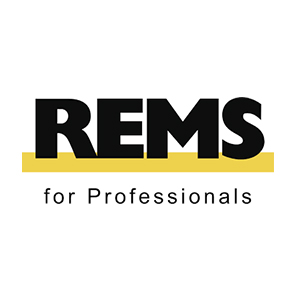 REMS manufactures a range of pipe tools including wall-chasers, endoscope cameras, diamond core drills, recipro saws, pipe cutters, pipe threaders, pipe benders, press-fit guns, pipe freezers, pressure testers, solar filling and flushing stations and butt welders.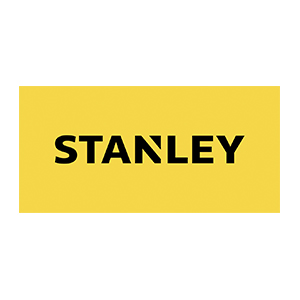 STANLEY® is a leading global manufacturer of hand tools, power tools and accessories, and a flagship brand of the Stanley Black & Decker Corporation. STANLEY® Tools works alongside real tradespeople every-day to make sure its tools for trade are designed to help you give your best to every job.
UK Power Networks is the country's biggest electricity distributor, making sure the power flows for more than eight million homes and businesses across London, East Anglia and the South East. Our safety team provide advice, guidance and free resources on working safely around the underground and overhead electricity network. Visit the stand at the London event to find out more.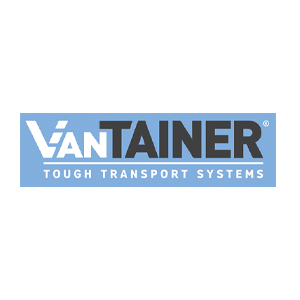 The Vantainer van racking system offers the ideal solution to transport tools and equipment safely, quickly and in an organised system. This is accomplished through a unique patented case system which enables all systainer® cases to be stacked and linked together. Manufactured in Germany by Tanos, the systainer® cases are renowned the world over for their functionality.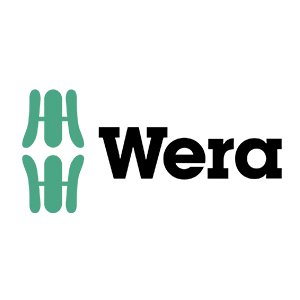 Wera is a leading global manufacturer of screw-driving tools, known worldwide for their innovation, functionality and unbeatable level of quality. Each product is designed to challenge existing standards and push boundaries, to ensure the user experience is easier, safer and full of joy!
ALEXANDRA PALACE
ALEXANDRA PALACE WAY
LONDON
N22 7AY
BY CAR
Situated between Muswell Hill and Wood Green. Parking is FREE.
BY TRAIN
Wood Green (Picadilly Line) is the nearest underground station and Alexandra Palace is the nearest overground station.