ALEXANDRA PALACE, LONDON | 29TH FEB & 1ST MARCH 2024 | 10AM - 4PM
MORE EXHIBITORS TO BE ANNOUNCED...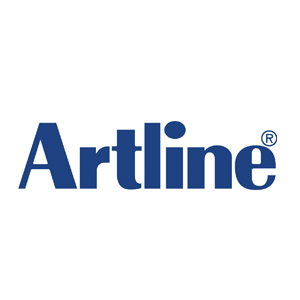 Manufacturing markers for almost 100 years, Artline will be showcasing their EKPR range, otherwise known as the Special Purpose Markers. Designed to take the guesswork out of identifying the best marker for each job, EKPR markers are specific to each kind of everyday tradespeople; electricians, plumbers, builders and everyone in between.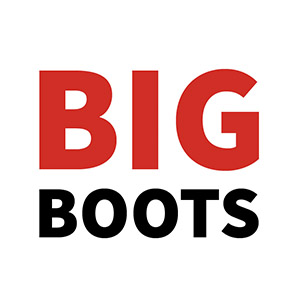 Big Boots UK is a family-run, Northamptonshire-based business that specialises in bringing quality Australian brands of safety footwear and workwear to UK trades. Its best-selling zip-sided Steel Blue safety boots are S3 rated, come with a 6-month warranty and a 30-day comfort guarantee - meaning you can try them risk free! Visit the stand and see for yourself!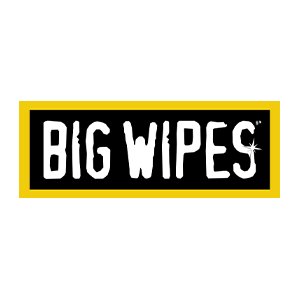 Big Wipes offers a unique system of products specifically designed to save professional tradespeople time and money. The biggest cost to your business is your time. The quicker you can fix problems, clean up and crack on with the job in hand, the faster you can get to the next one! Come and meet the team at the London event.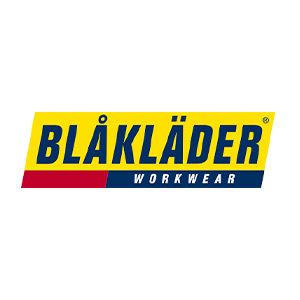 Blåkläder is a family-owned business that has been developing, manufacturing and selling workwear since 1959. It's become one of Europe's largest manufacturers of heavy-duty work garments, producing around 4,5 million garments a year at our own factories. Visit the stand to see the latest developments.
bott will be showcasing its van racking and storage solutions at the London event. From self-fit solutions to fully fitted at nationwide conversion centres, bott has a number of options to suit all industries and all budgets.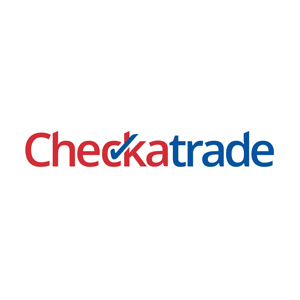 If you're a new trade looking to build your business or just need to fill a few gaps in your diary, Checkatrade will help you get a steady flow of leads. Build your reputation with Checkatrade and become a trade customers can trust. Did you know 8 out of 10 people would choose a trade endorsed by Checkatrade over one that isn't?* Don't miss out! *Deep blue thinking survey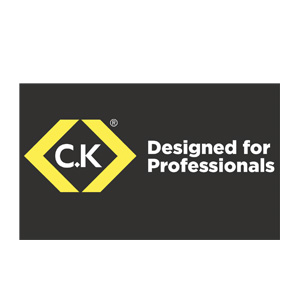 C.K Tools produces innovative, high quality tools, designed to satisfy the most demanding needs of trade professionals. C.K's wide range of products are all engineered to offer great performance, durability, accuracy and strength to achieve the best results.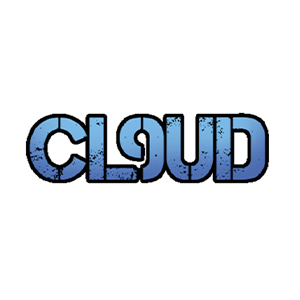 Cl9ud is back at Toolfair with a range of gadgets to make your working day easier. See the latest wireless in van chargers, hard wearing kevlar cables guaranteed unbreakable and 18w fast charging plugs and cables. Exclusive show offers will also be available.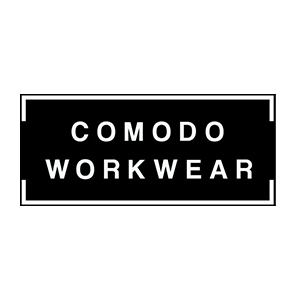 Comodo Workwear designs clothing that provides a comfortable and aesthetically pleasing fit and feel to construction workers. Designed by a tradesman for tradespeople, Comodo understands the uncomfortable positions all trades get in completing tasks, and its goal is to help solve those problems.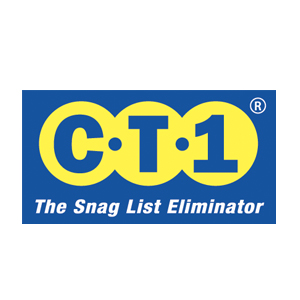 CT1 is said to be the only product in the market with TRIBRID® Technology, making it 360% stronger than a traditional Hybrid Polymer. With TRIBRID® Technology, it is scientifically proven to have excellent colour retention – white stays white and clear stays clear. Unique adhesion on virtually any material in most applications, without the need for additional fixings.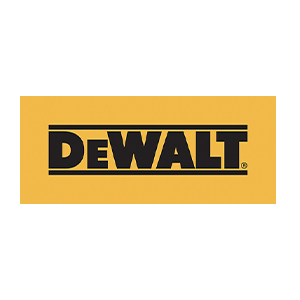 DEWALT is a market-leading manufacturer of premium power tools, accessories and anchors and fixings that provides a fully integrated system solution for various applications. Rely on DEWALT to get the job done, with a 3-year guarantee on the majority of every tool.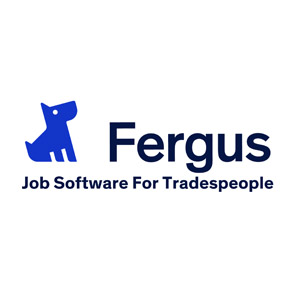 Fergus software is the ultimate all-in-one solution for trade businesses. Join us at the London event for a sneak peek at Fergus, the ultimate job management software. Discover our powerful features: seamless scheduling, quoting, invoicing, and more.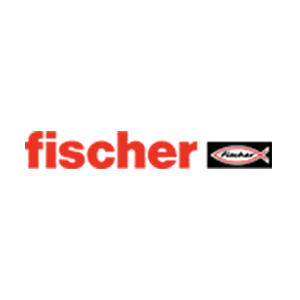 Fischer specialises in delivering the best quality fixing solutions for almost any application and all building materials. Discover the DUOLINE assortment - Intelligent combination for more Power and Intelligence. The combination of two material components enables three functional principles: spreading, folding or knotting for top load values and excellent performance.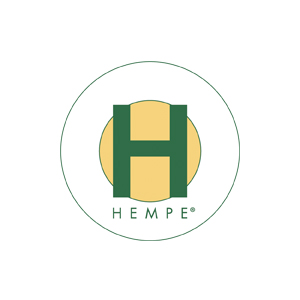 TWO IN FIVE UK TRADESPEOPLE SUFFER FROM WORK RELATED PAIN EVERY WEEK At the heart of construction lies its people; from the tradespeople to the site managers all the way to the Project Leaders. Get yourself and your staff back on your feet with our revolutionary HEMPE relief gels. Visit our stand to sample our gels for free. You are one application away from being a true believer. "Using the gels actually saved me (money) as not only did it reduce the absence of key workers allowing me to finish that job earlier but they didn't lose out financially either…..it's an absolute win-win!"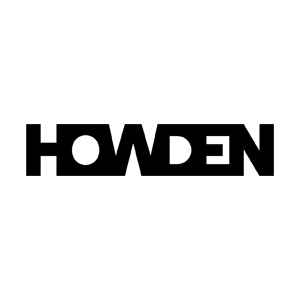 Howden is the new name for A-Plan. We do insurance differently. We do people-first insurance, understanding the specifics of your insurance needs and match them with the insurer that's best placed to provide that cover, at the right price. Personal, tailored, great value cover.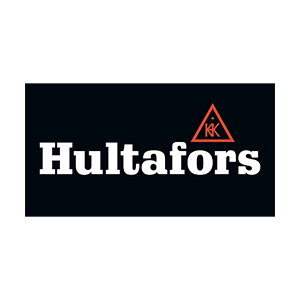 Hultafors offers a wide selection of reliable hand tools for measuring, marking, cutting, striking and levelling as well as pry and wrecking bars. "Developing new products is what drives us. When we believe in an idea we give it 100%. The result is a range of tools that deliver the best possible function, reliability and precision".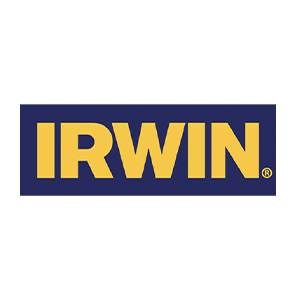 From product feedback and development to distribution and use in the field, IRWIN is dedicated to delivering quality tools that meet the stringent requirements of its toughest critics – professional tradespeople. Visit the stand to see the latest developments.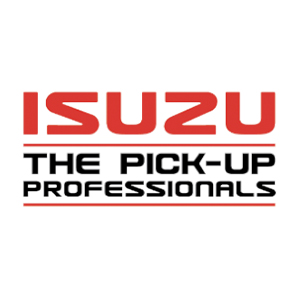 Isuzu UK will showcase the New-Look Isuzu D-Max at Toolfair Alexandra Palace. The latest model retains its acclaimed 4x4 capabilities, with stylish cosmetic changes. Each trim level features notable visual enhancements, including a redesigned front grille and new wheel designs. Experience the D-Max difference!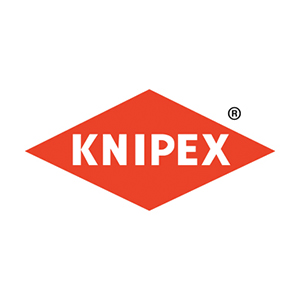 KNIPEX is one of the world's leading brand of pliers. Based in Wuppertal, Germany, KNIPEX is an independently owned family enterprise specialising in the manufacture of high-quality pliers. Visit the stand to chat to the team and see the latest developm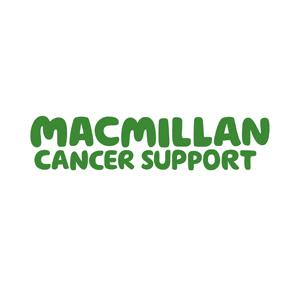 Don't miss your chance to win big whilst supporting four vital areas of Macmillan's work, helping even more people affected by cancer. Cancer is not going anywhere. And neither are we. Macmillan is needed now more than ever. Your support means we can continue to be there for people living with cancer.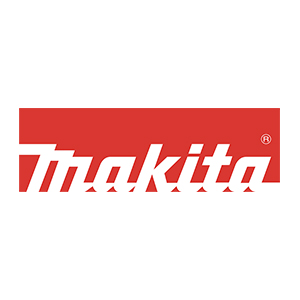 Makita, the foremost manufacturer of power tools in the world. With 100 years' experience, our products are lauded the world over for their performance and quality. From our safety solutions like AVT and dust extraction, through to our Lithium-Ion battery and charger technology, Makita is at the forefront of innovation.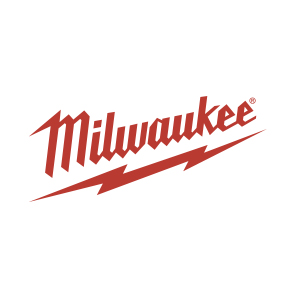 Milwaukee is one of the fastest growing power tool brands in the market. At the stand, you will see a wide range of trade specific solutions. Whether it is through the company's world leading M12™, M18™, its jobsite lighting, time saving accessories or innovative hand tools and storage systems.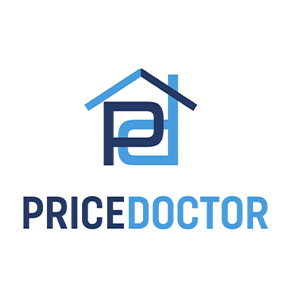 Get jobs priced up quickly and accurately with the Price Doctor Pricing Service. Need to make changes? You can, as you have complete control and flexibility. Your costs change? No, problem! Price Doctor will let you know, and you can accept or reject the changes! Try it now – www.pricedoctor.co.uk The QS in your pocket!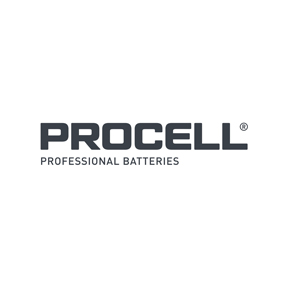 Procell is the world's first provider of a dual portfolio of professional batteries. We offer a premium product with a customer-focused approach, delivering high-quality battery solutions for professional use. Expertly developed by our team of engineers, Procell's device specific alkaline batteries have unique power profiles, dramatically extending their lifespan and reducing replacement costs.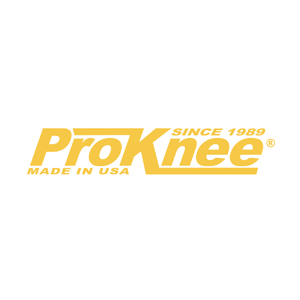 Leaders within the PPE sector, ProKnee are innovators within the knee pad market, providing a product like no other. Originally from the USA and now distributed exclusively within the UK by Floormart, ProKnee are taking over the knee pad market with their unique patented design that offers unrivalled knee protection.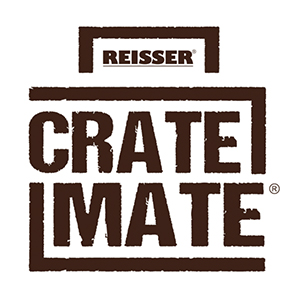 Reisser Crate Mate is a practical and adaptable system of cases and accessories that has been designed to deliver safe and professional storage, organisation and transport of a huge variety of items. The system can be expanded and customised to meet your individual requirements, without compromising on performance or quality.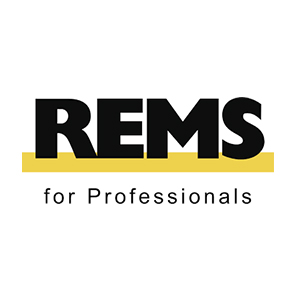 REMS manufactures a range of pipe tools including wall-chasers, endoscope cameras, diamond core drills, recipro saws, pipe cutters, pipe threaders, pipe benders, press-fit guns, pipe freezers, pressure testers, solar filling and flushing stations and butt welders. Visit the team at the London event to see the latest products.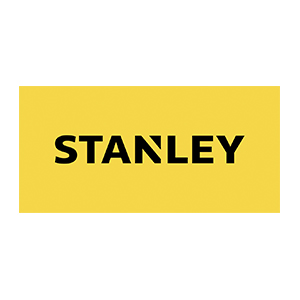 STANLEY® is a leading global manufacturer of hand tools, power tools and accessories, and a flagship brand of the Stanley Black & Decker Corporation. STANLEY® Tools works alongside real tradespeople every-day to make sure its tools for trade are designed to help you give your best to every job.
Tite-Fix are back at Toolfair Alexandra Palace where the team will be showing visitors what makes its award-winning screws Faster, Stronger and Better than the rest! There will be live demonstrations of the brand's Screw-Tite high performance screw as well as some amazing money saving deals on its Trade packs and organisers.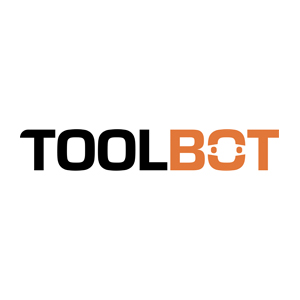 Start the new way of working with Toolbot, the easy-to-use platform for managing your quotes and invoices. Designed by the trade, for the trade, Toolbot gives you back your time. Visit the team at the stand at Alexandra Palace to find out more.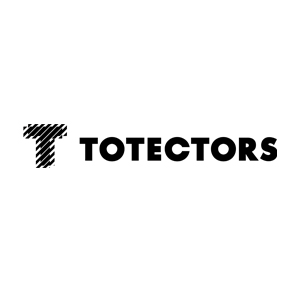 TOTECTORS has a rich heritage as a safety footwear brand and reigned supreme in the United Kingdom since 1944. Now TOTECTORS is back. Gone are the heavy, bulky, old-school styles, replaced with sleek, lightweight styles you'll be happy to keep on your feet at the end of the working day. Visit our stand at Alexandra Palace to see the latest developments.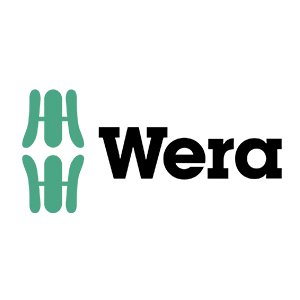 Wera is a leading global manufacturer of screw-driving tools, known worldwide for their innovation, functionality and unbeatable level of quality. Each product is designed to challenge existing standards and push boundaries, to ensure the user experience is easier, safer and full of joy!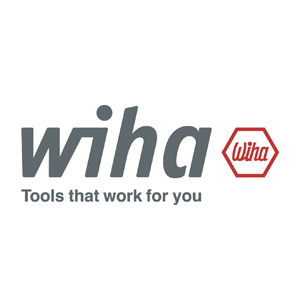 Wiha seeks to make daily life easier for users with a product assortment of innovative hand tool solutions geared towards user needs. This is why Wiha develops, designs and manufactures products that meet the strictest requirements for quality, functionality, durability and ergonomic design. Visit the stand to see the latest products available.
ALEXANDRA PALACE
ALEXANDRA PALACE WAY
LONDON
N22 7AY
BY CAR
Situated between Muswell Hill and Wood Green. Parking is FREE.
BY TRAIN
Wood Green (Picadilly Line) is the nearest underground station and Alexandra Palace is the nearest overground station.